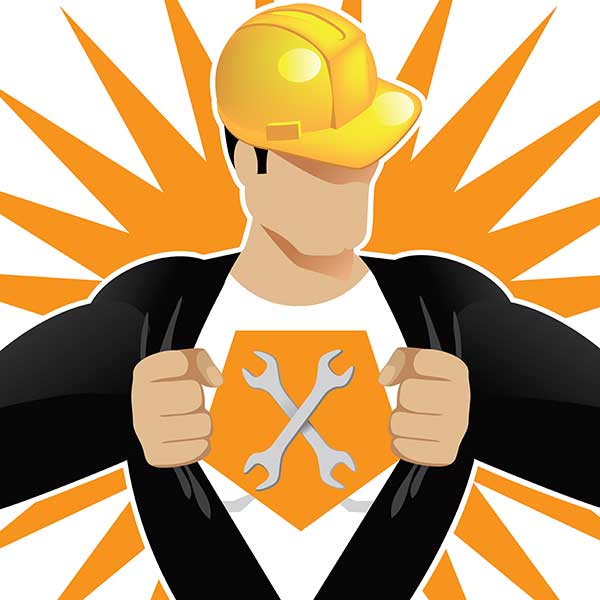 We are heating and cooling professionals! We maintain a high level of quality among our staff. All of our installers and technicians are trained on a regular, on-going basis. We, and they, are certified by the following industry organizations:
Bonded & Insured

Goodman Dealer
What makes a Goodman Dealer stand out is the unparalleled performance the company offers – true excellence in every aspect of operations, product solutions and technical know-how. Gain peace of mind with a team of professionals who are as dedicated to your family's comfort as you are.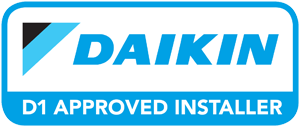 Daikin Approved Installer
At Daikin, we are dedicated to the pursuit of comfort and exceeding our customers' expectations by offering technologically innovative products and backing them up with outstanding limited warranties and expert, friendly service. Additionally, we have your comfort in mind when we develop every product. We work hard to innovate and make each Daikin system to be efficient, reliable and durable. From heating and cooling to humidifying and ventilation, our full product range utilizes our unique heat pump and inverter technologies to maintain the proper balance of temperature, fresh air, and humidity for each living space all year round.

Energy Star
The ENERGY STAR program was established by EPA in 1992, under the authority of the Clean Air Act which directs the Administrator to "conduct a basic engineering research and technology program to develop, evaluate, and demonstrate non-regulatory strategies and technologies for reducing air pollution." Families and companies across America are improving the energy efficiency of their homes and businesses with help from ENERGY STAR in ways that cost less and help the environment. This success is possible because ENERGY STAR continues to deliver on its promise to America of cost-effective, relevant, and high-quality energy efficiency solutions. We are proud to offer EPA Certified Energy Star Products.

Santa Fe Chamber of Commerce
Santa Fe Chamber of Commerce was established in 1882 as the Santa Fe Board of Trade; the Chamber has since been the voice of the region's business community. The Chamber has helped turn the Santa Fe area into one of the best places in the country to live, work and raise a family all while helping over 1,000 member businesses thrive. The Mission of the Santa Fe Chamber is to strengthen the local economy and serve as the Voice of Business in community affairs.