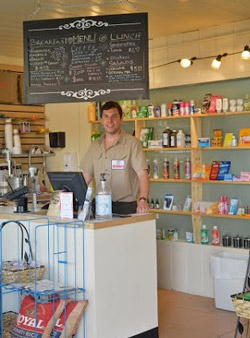 64 Years And We're Just Getting Started
In 1947, a small plumbing/heating and parts store began serving Santa Fe and over seven decades and four generations later, Aranda's Plumbing, Heating & Supply, Inc is still family owned. Our founding principles of providing quality work, business integrity, unrivaled industry expertise, DIY professional advice, and unmatched service still remain today.
While still known for the vast array of repair parts and faucets we stock, we've grown to including heating & cooling (HVAC) parts and service, sewer and rooter services, plumbing/heating installation, appliance parts and repair, in-store repair service, hardware/lawn and garden items, electrical, and a gorgeous plumbing and heating showroom.
Aranda's Plumbing, Heating & Supply, Inc is Santa Fe's one-stop shop for plumbing and heating supplies.Seventy years in business may seem like a long time, but at Aranda's Plumbing, Heating & Supply, Inc we're just getting started.
Also if you're a hungry plumber or just a local neighbor try out Aran's Corner Grocery store now open from Monday- Saturday 8:00 AM-7:00 PM. Aranda's Corner Grocery store offers a variety of grocery products, health products, and gourmet snack items.